Into the Echoside Deck Stacking Game: Oracle of the Three Rings Expansion.
This is one of the most fun projects I've had the privilege to work on! All total, I created or contributed to 15 cards in the expansion. The game hasn't been officially released yet. When it is, I'll update this post with all the cards I worked on.
What I can show you is the box art. The box front (far left) was designed by Tom Wood. My contributions include the "17" ferris wheel on the box side, and the dilapidated ferris wheel and roller coaster in the background of the box top.
For the box back, I created two game die (3rd and 4th images). I also worked on two of the cards in the center of the box, 1st and 3rd from the top respectively.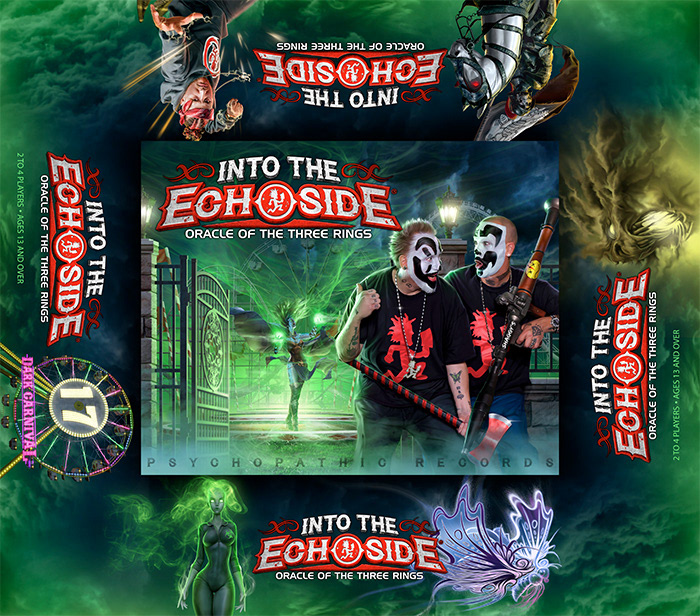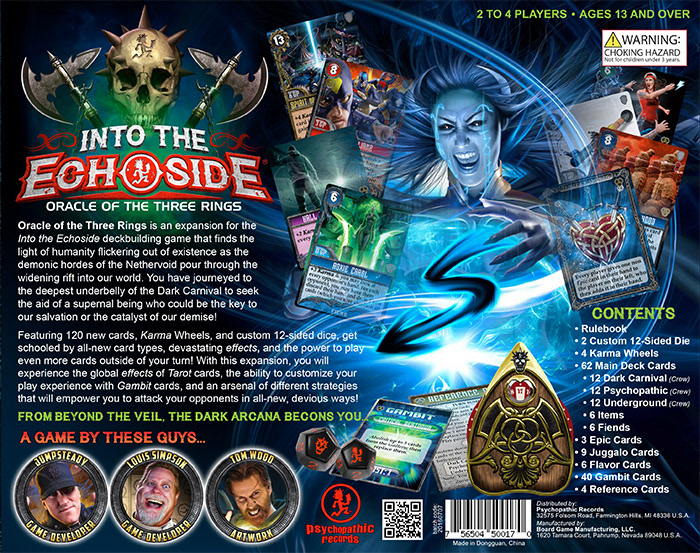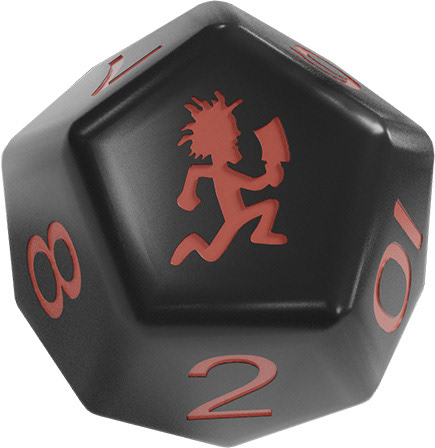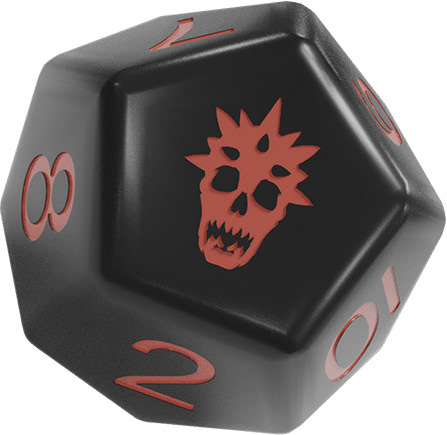 Schwepps
.
Christmas promo for Schwepps beverages. I did a lot of work on this one. I modeled the bottles, straws, spoon, cup, tongs, and glasses (but not the ice and fizz). The rest was done by Tom Wood.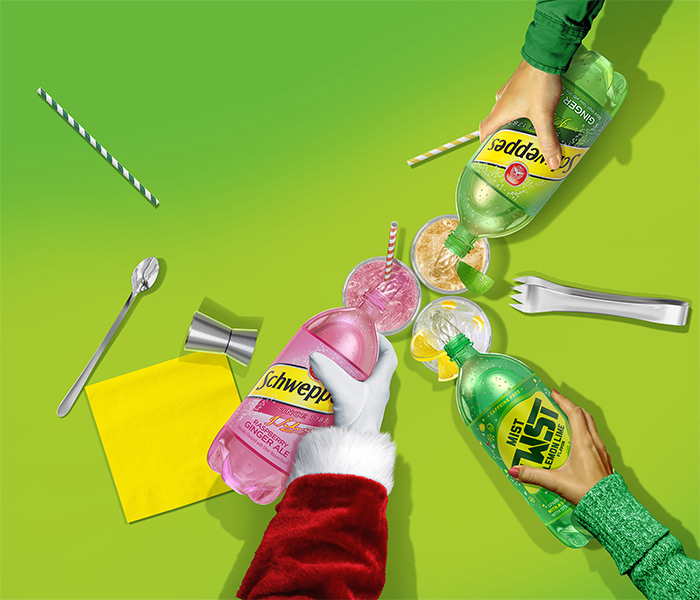 Dos Equis
. Tom Wood gets most of the credit for this design. My contribution is the bar stools.
Drano
. Another collaboration with Tom Wood. I modeled the drain and the swirling water. Tom added the splash and did some touch-up to complete the project.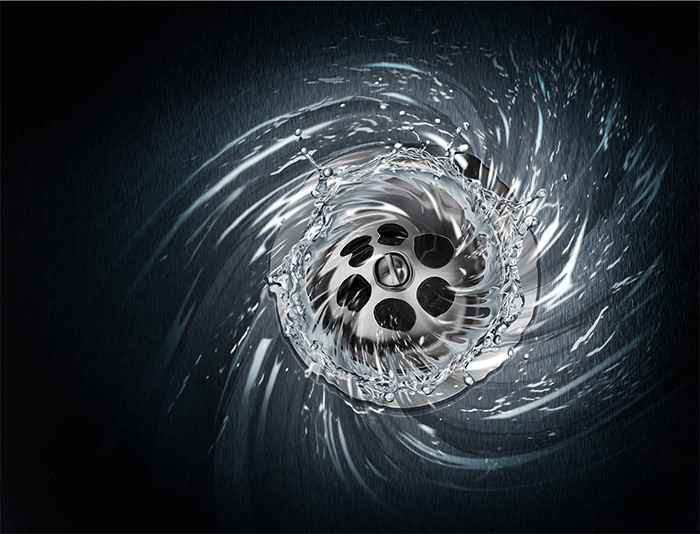 Cici's Pizza, New York
. Promo created for Cici's Pizza in New York City. The main composition was created by Tom Wood. I created the statue pedestal, shown on the right.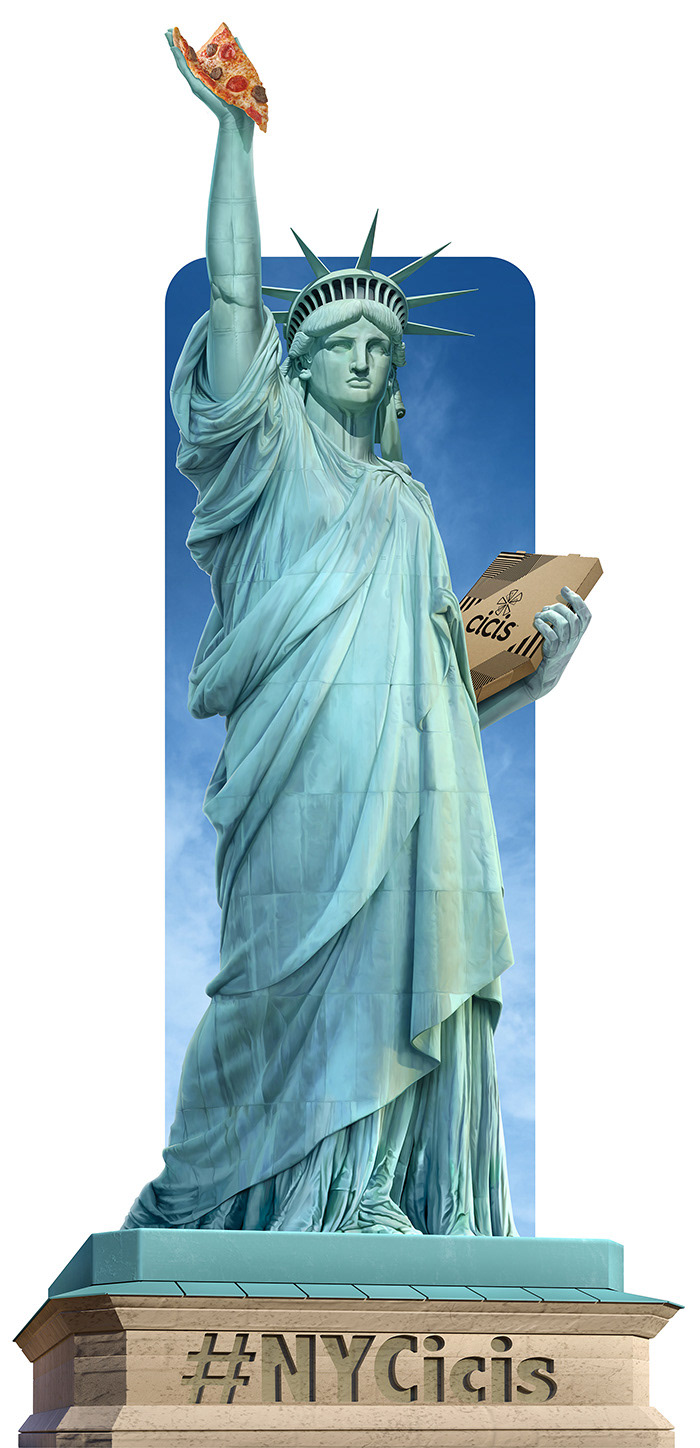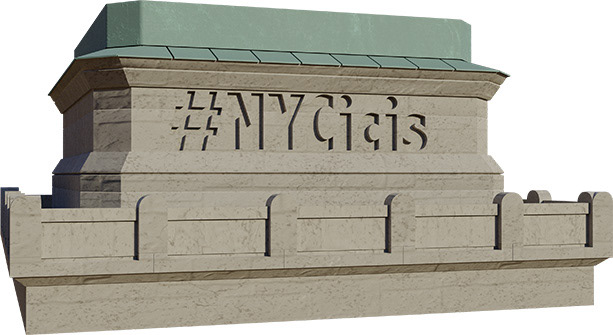 Sample of assets created for an as-yet unreleased album for a band. More details to follow once the album is released.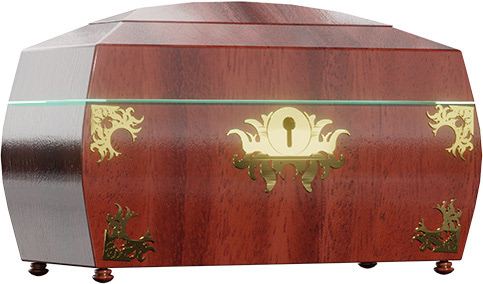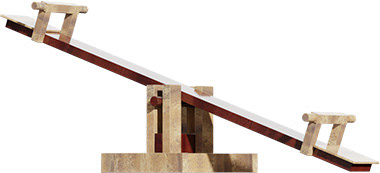 U.S. Paper: Captain Contrast.
Tom Wood created most of the design for this project. My contribution is the tactical SUV, shown on the right.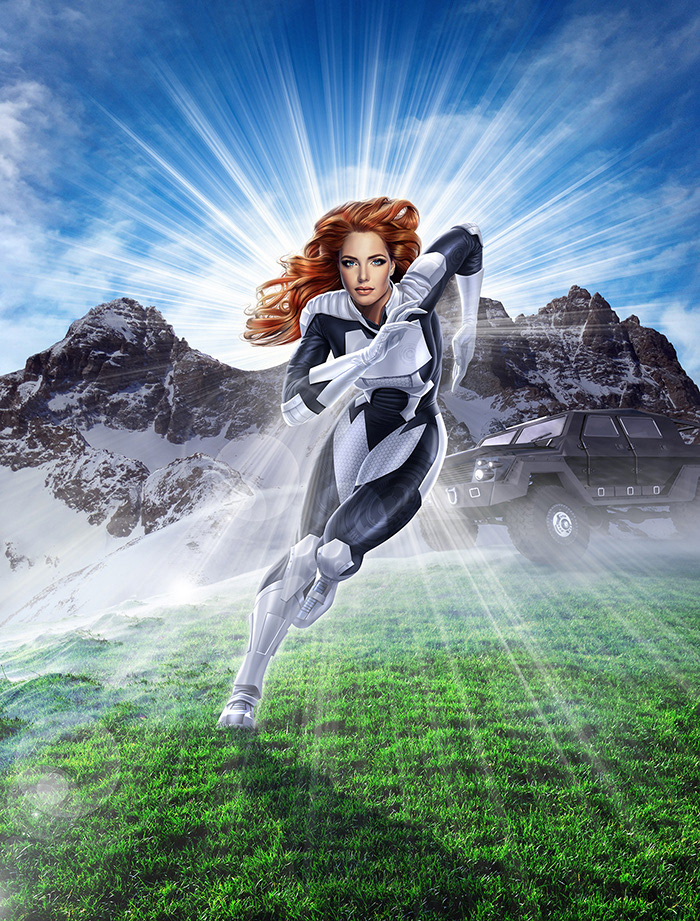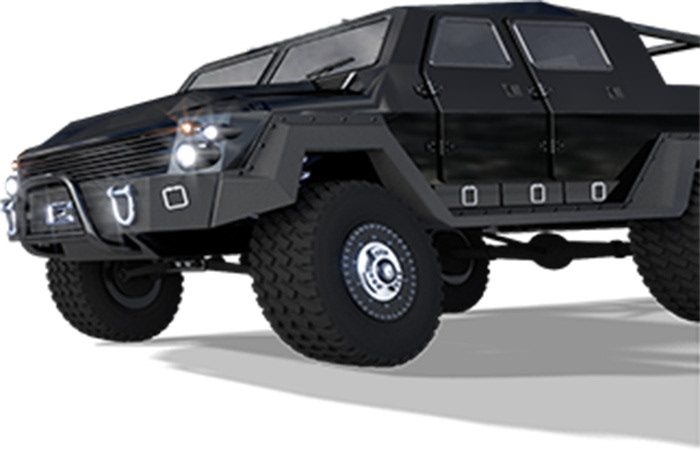 Created for an independent film company in Florida,
5th & 6th Productions
.
Note: The client did not accept this design. It is available for purchase, customized with your brand.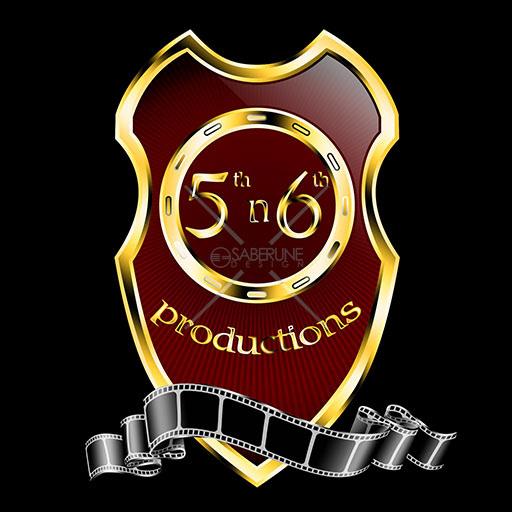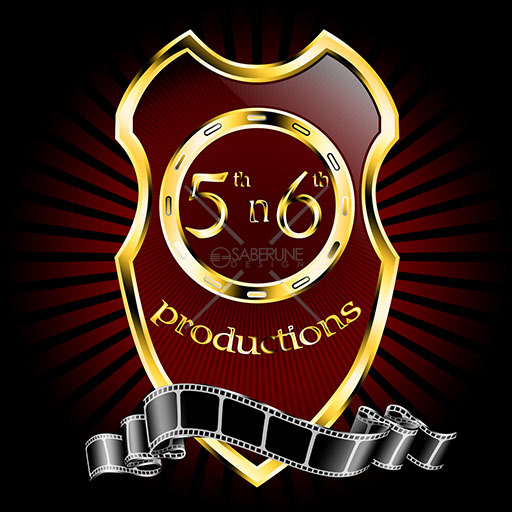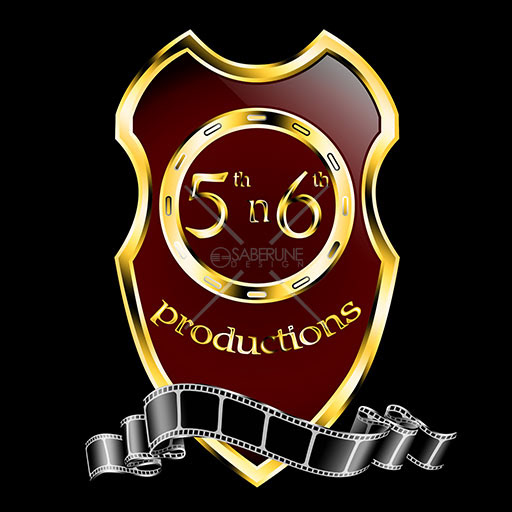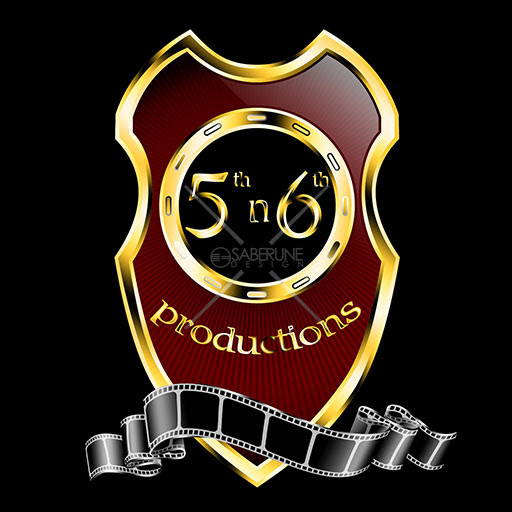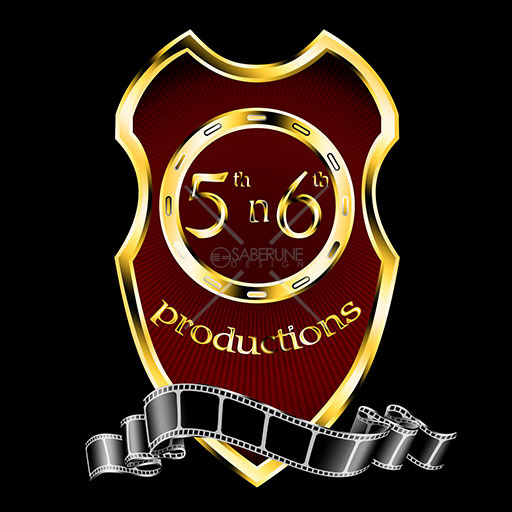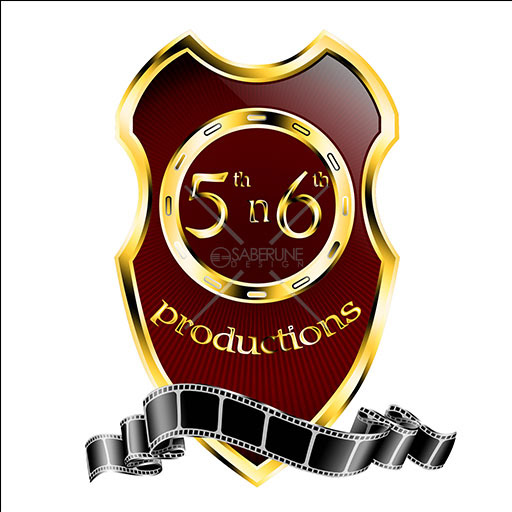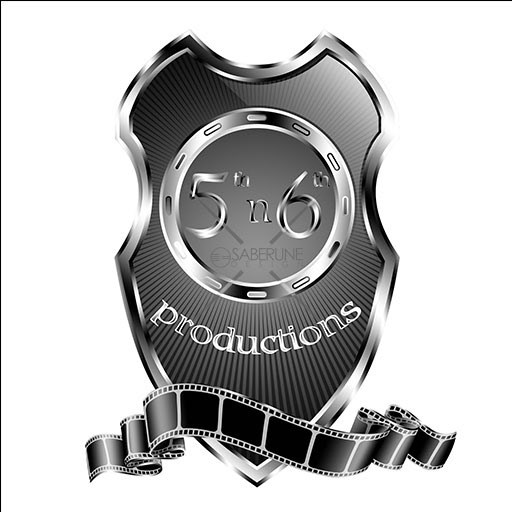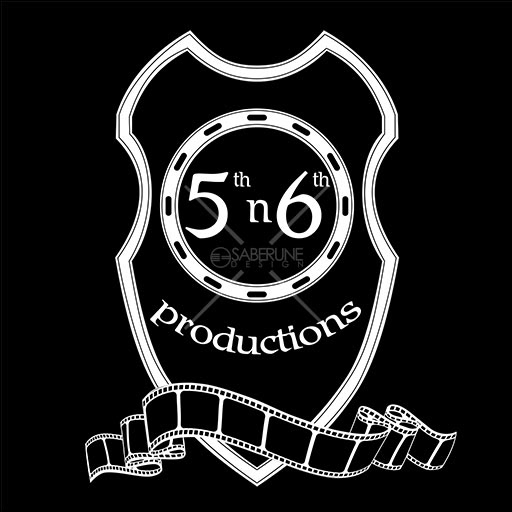 Branding and advertising created for
Randy Follis of Blink of an Eye Illusions
. Randy is a magician native to West Plains, Missouri.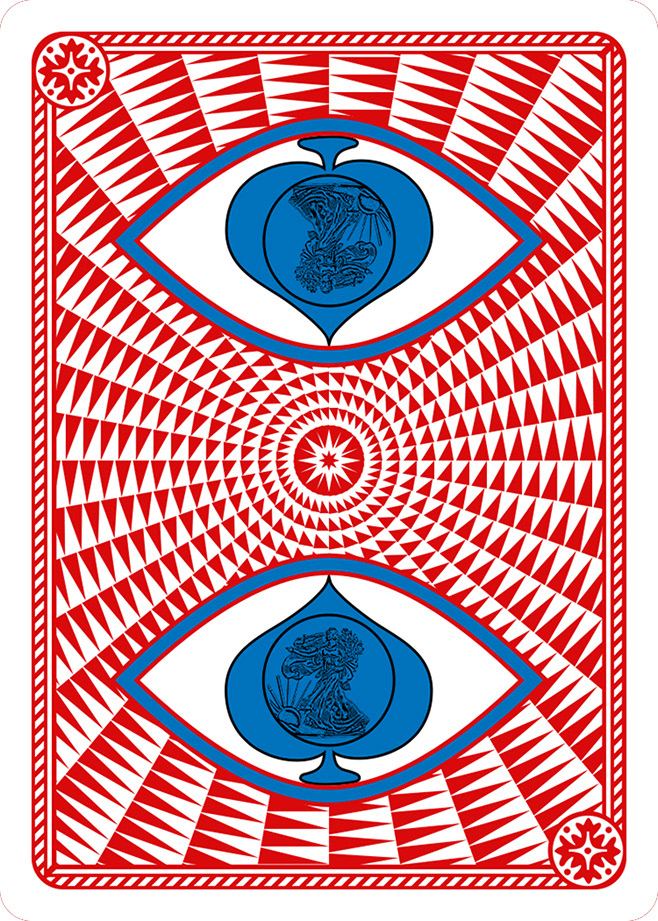 Mr. Muscle
. Drain pipe I modeled for Mr. Muscle drain cleaner. The composition was completed by Tom Wood. (I couldn't find the finished project)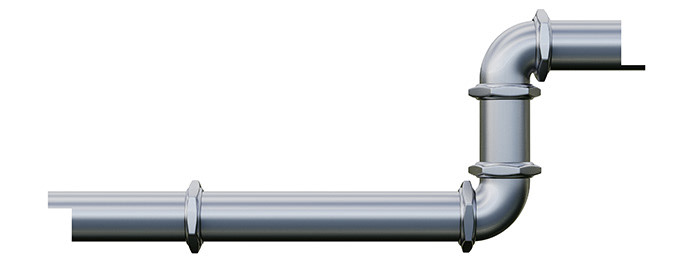 Cirtrine Shoppe
web banner.

Concept design for an
alzheimer's research fundraiser
t-shirt. I'm not sure what happened on this one. The client said she she liked the theme... and then I never heard from her again. So this one remains unclaimed and free for other projects.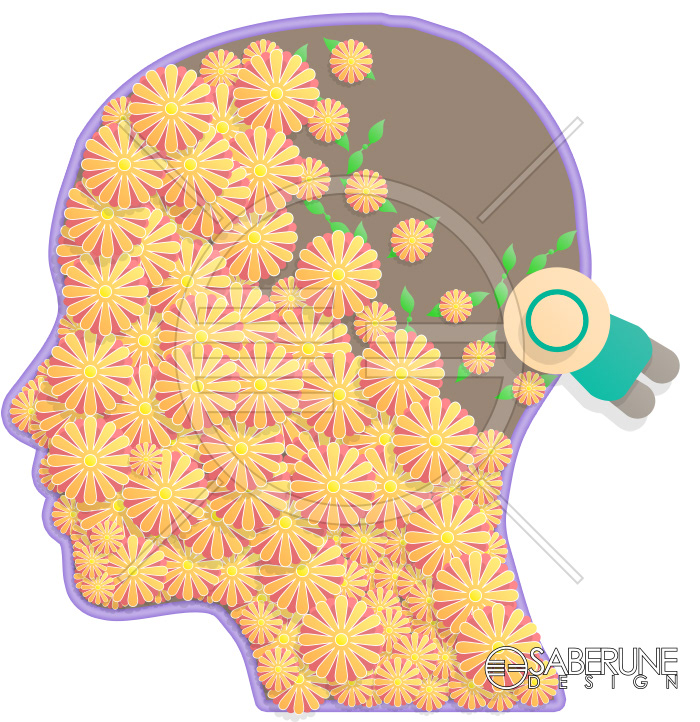 Boston Strong
. I created the banner. The image was provided by the client.
Reality Bytes
. Reality Bytes is a YouTube "Let's Play" channel. This piece was created to serve as their YouTube masthead.